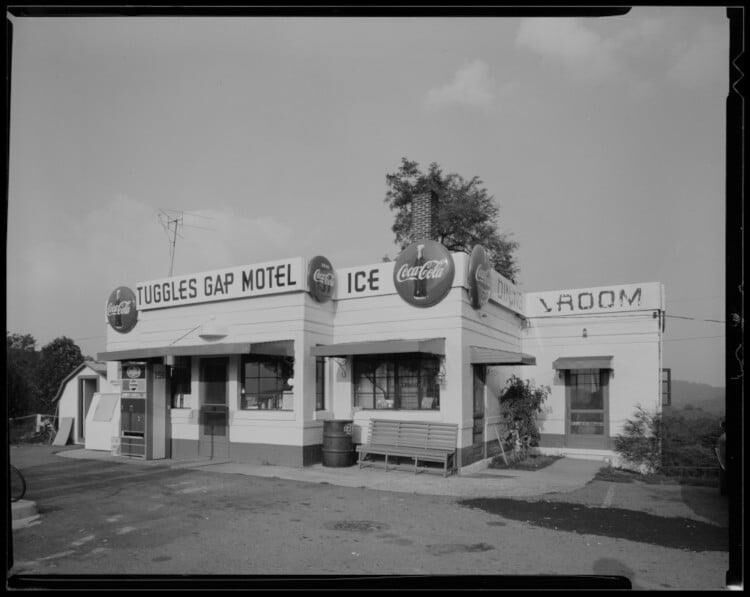 By Abby Whitt | Editor

A staple in Floyd County and the Blue Ridge Parkway, the former Tuggles Gap Restaurant and Motel is slated to open later this month with new owners and a new nickname: Tuggle's Gap Roadside Inn.
First presented to Floyd via FloydFest and other music events, co-owner and manager Nick Bieneck announced the transformation of Tuggle's Gap on September 1 and places great importance on upholding the property's reputation.
"We're always going to have a great breakfast served all day, delicious burgers, sandwiches and lighter fare for lunch, a rotation of homemade dishes made from scratch each day with the aim of getting back to basics. simple country cuisine with fresh produce. local ingredients, "he explained on September 27, noting that Tuggle's Gap Pie will still be available to customers, along with other popular desserts.
"We are not changing the spirit or the 80-year-old tradition of Tuggle's Gap, we are just undertaking renovation projects and bringing the property into 2021," Bieneck said.
The Tuggles Gap restaurant and motel was owned by Nell and Cheri Baker before Bieneck and his father, Bjorn, bought the property in August, fulfilling the young Bieneck's goal of owning his own small business with lots of unique charm.
Bienick said he discovered his passion for the hospitality industry early in his life, around the age of 15, when he began working in the hospitality industry and studying hospitality. At 20, Bieneck moved to Switzerland to be a chef at Balmer's Herberge, an inn in the Swiss Alps and then ended up in Amsterdam to work with concerts and festivals.
Source link